Newsletter May 2023

Access updated information on PROINVERSIÓN'S project portfolio and news related to the country's investment climate.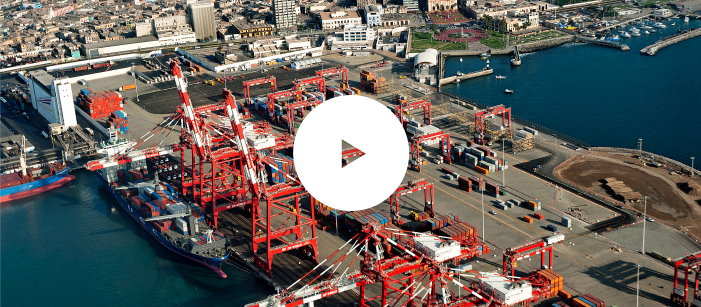 The Private Investment Promotion Agency (PROINVERSIÓN) carried out 200 public-private investment award operations in the period 2002-2023, for an investment amount exceeding US$ 36,400 million.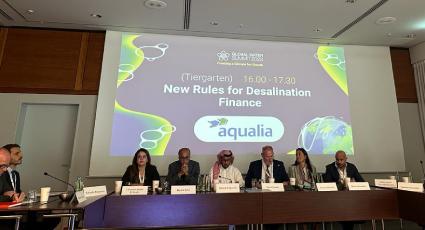 Portfolio Director Emerson Castro fulfilled a schedule of activities in Germany, with his participation in the World Water Summit, held in the city of Berlin.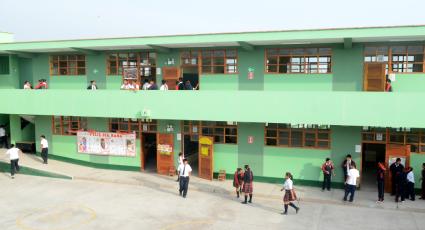 The project aims to provide adequate educational services at I.E.I. No. 759, I.EP. No. 50833 and Higher Education Institutions of Pumamarca, in the department of Apurímac.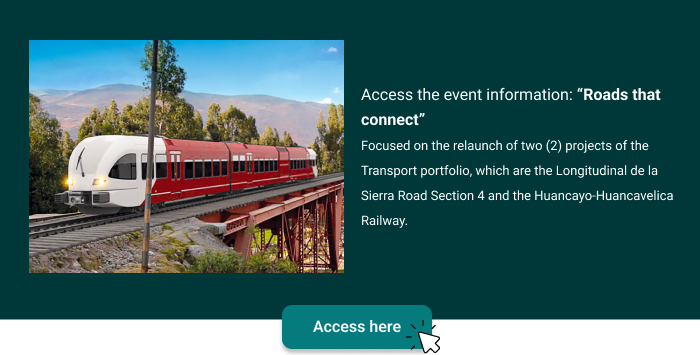 Information of interest
---
---
---
---
---

Contact Us
Our commercial team is at your service to answer your questions and advise you at every stage of the project you are interested in.
DIRECTOR OF INVESTOR SERVICES

Luis Natal Del Carpio Castro
ldelcarpioc@proinversion.gob.pe
Education | Water and Sanitation | Health

Milagros Rasmussen
mrasmussen@proinversion.gob.pe
Telecommunication | Production

Jorge Valverde
jvalverde@proinversion.gob.pe
Transports | Energy | Mining

Jorge Córdova
jcordova@proinversion.gob.pe
---

Important: Your address has been obtained from our own contacts data base, your request or a public site. If you don't want to continue receiving this information, please send a message with the word "remove" on the Issue to the following address unsubscribe@proinversion.gob.pe
© 2023 PROINVERSIÓN, Derechos Reservados. Av. Enrique Canaval Moreyra N° 150 piso 9 San Isidro, Lima - Perú.