Newsletter January 2023
Review and learn relevant information about PROINVERSION's project portfolio and news related to the country's investment climate.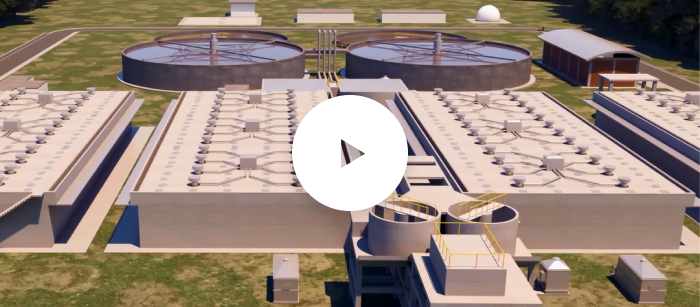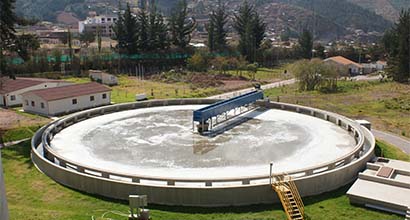 PROINVERSIÓN REACTIVATES BIDDING PROCESS FOR PUERTO MALDONADO WWTP
Puerto Maldonado WWTP is a priority project for PROINVERSIÓN and the Ministry of Housing, Construction and Sanitation because it will improve the health, environment and quality of life in Puerto Maldonado.
Learn more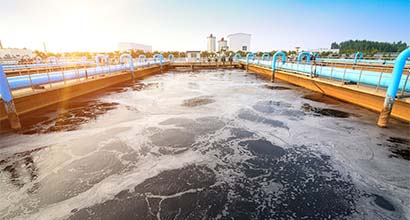 PROINVERSIÓN INCORPORATES INTO THE PROMOTION PROCESS TWO SANITATION PROJECTS FOR MORE THAN US$100 MILLION
These are Wastewater Treatment Plants (WWTP) in Cajamarca (US$ 58 million) and Cusco (US$ 46 million), which will benefit more than 720,000 people.
Learn more
Information of interest
---
---

Contact Us
Our commercial team is at your service to answer your questions and advise you at every stage of the project you are interested in.

---

Important: Your address has been obtained from our own contacts data base, your request or a public site. If you don't want to continue receiving this information, please send a message with the word "remove" on the Issue to the following address unsubscribe@proinversion.gob.pe
© 2022 PROINVERSIÓN, Derechos Reservados. Av. Enrique Canaval Moreyra N° 150 piso 9 San Isidro, Lima - Perú.